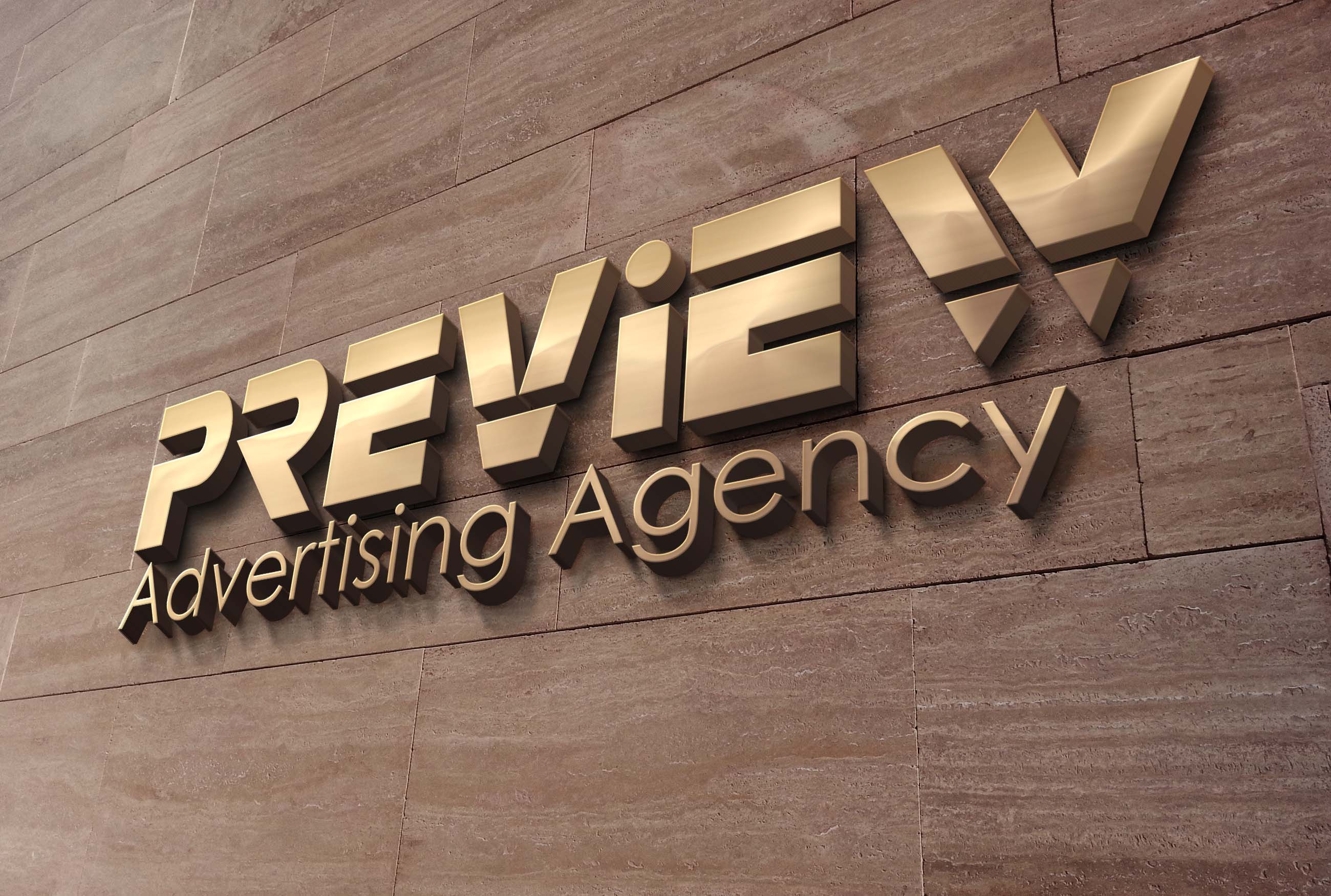 About Us
We are Preview agency. We are considered to be one of the most active agencies working in the advertising and production filed. And as the advertising industry has changed drastically over the last 19 years
About Us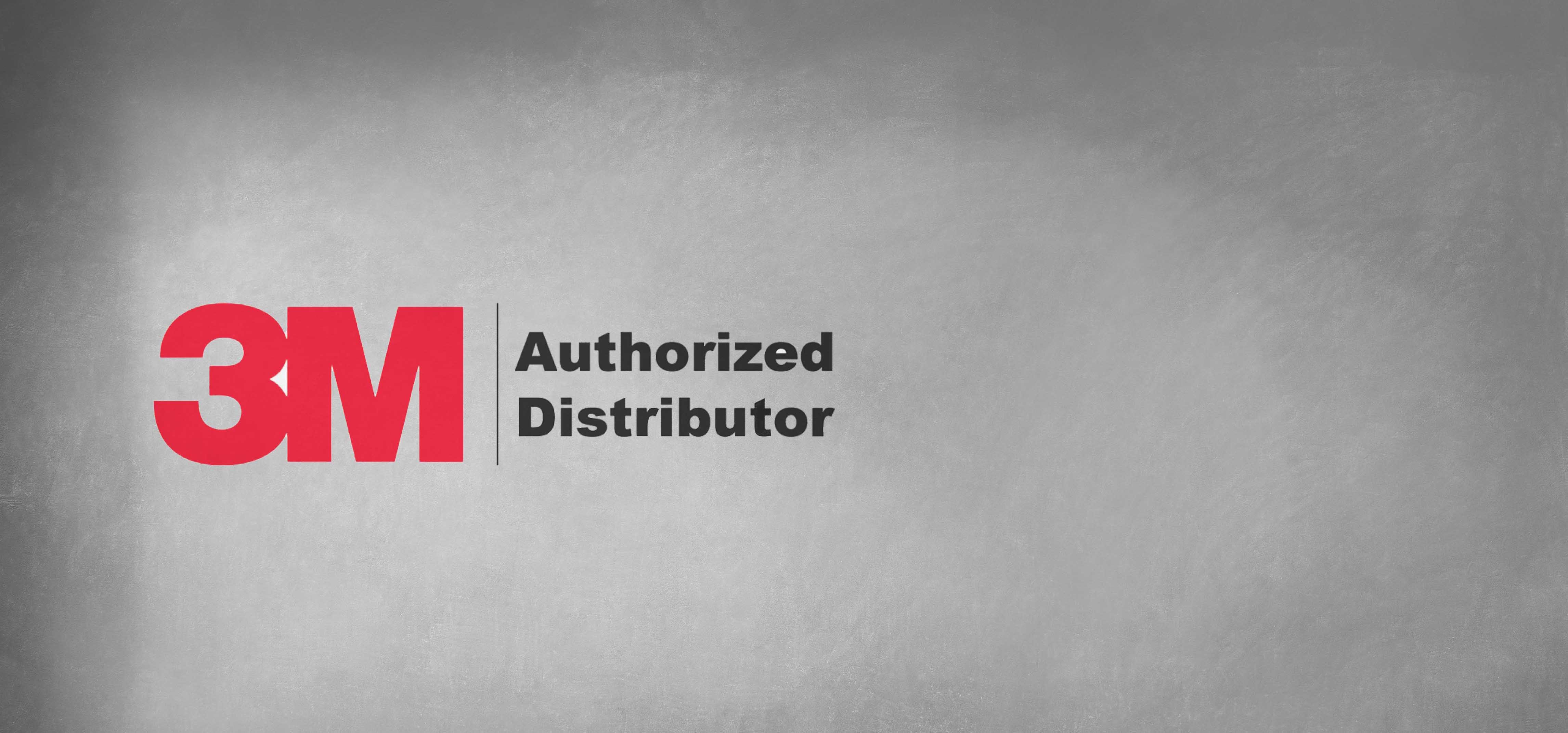 About 3M
For more than a century, innovation has been the hallmark of 3M's growth, Reflecting a culture of shared ideas and technology. 3M Innovation enables 3M's partners to continuously deliver practical and ingenious solutions to everyday problems around the world on a daily basis.
About 3M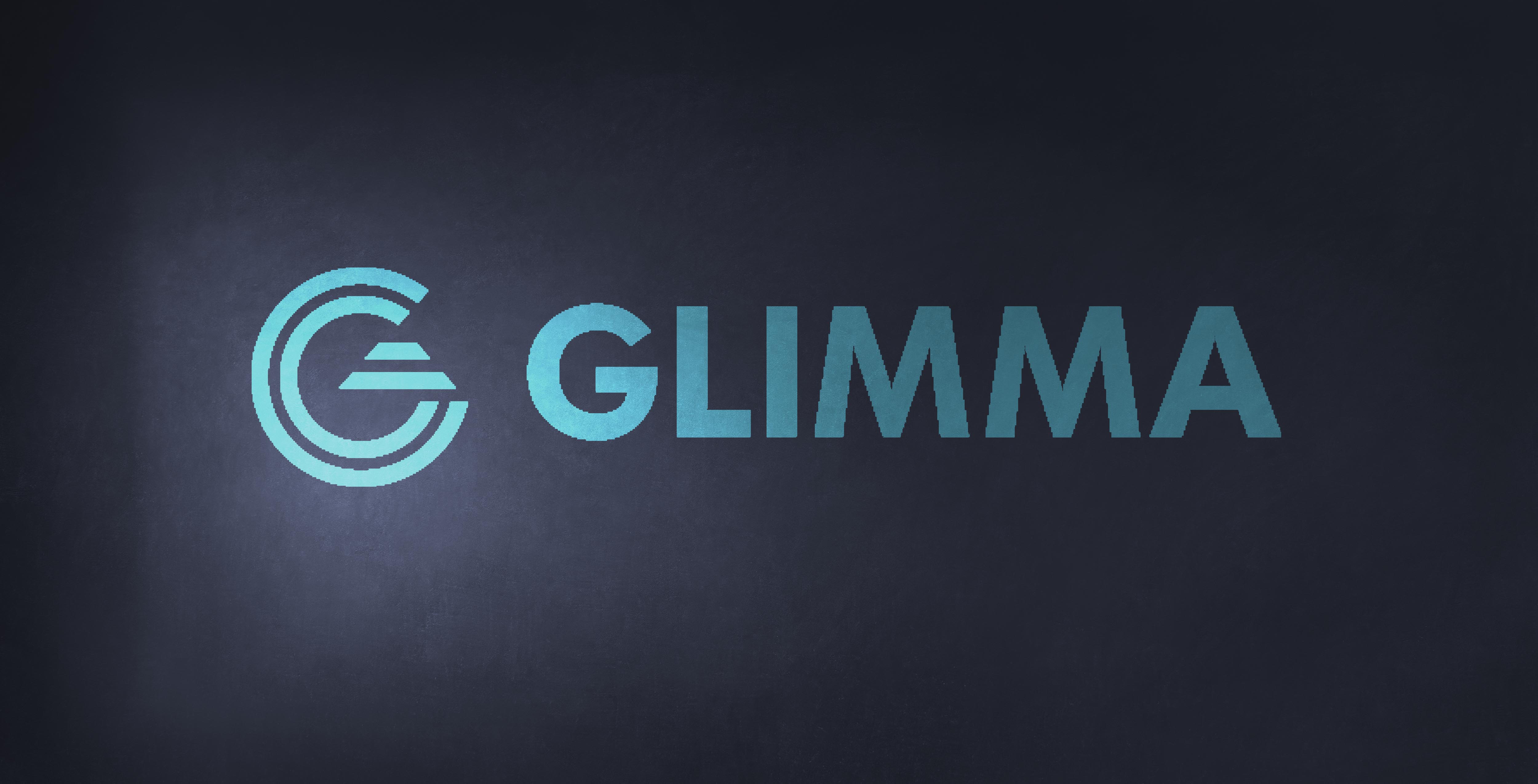 Global Image Management
We have the ability to implement your brand and image anywhere in the world as part of the Global Image Management network. Global Image Management (GLIMMA) is an award-winning specialist in all aspects of brand management from strategy and design, right through to implementation and compliance. Through the world's largest network of 400+ international branding experts, we offer global coverage that spans 200+ countries. Thanks to strategic brand expertise and local knowledge, we deliver national and international branding programs quickly, efficiently and consistently.
Global Image Management (GLIMMA)