3M
We pride ourselves on our product and service offering, but also our commitment to quality. We have been quality registered for over 19 years and carry the ISO 9001:2015 Quality Management System accreditation for the manufacture and installation of graphics and signage products and applications.
To support this standard we also undertake a programme of continuous improvement based around the lean six sigma methodology and focused on doing the right things better.
About 3M
At 3M, we apply science in collaborative ways to improve lives daily. Learn more about our company, our people, and the impact we make.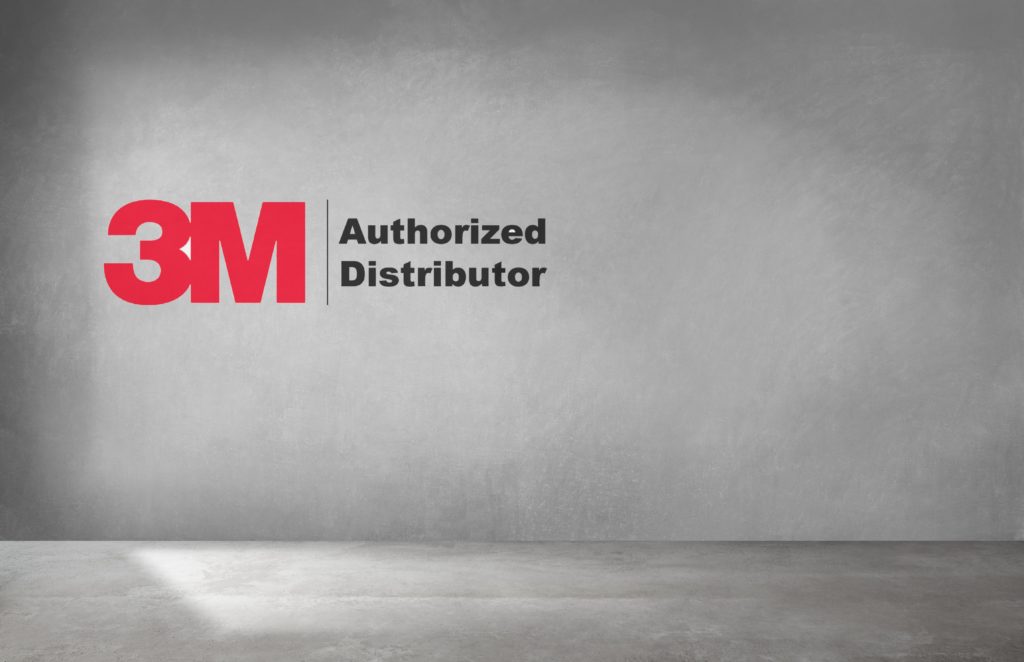 3M Story
Our beginnings were humble rocks, but after more than 100 years, we know how to rock science. Every day at 3M, we explore, we connect and we invent. And we've opened the door to show the world the unique, multi-dimensional ways 3M science can touch your life.
We've started the conversation with a fresh new look and new way of talking about ourselves that makes us excited to share. We've always been storytellers and inventors at heart, but now we will show you why we do what we do. And while we may look different, we're still the same 3M, ready to connect and work together with you to create the future.
So explore with us. We think you will be amazed by all the ways 3M science impacts your life.
Commercial Solutions markets
Gain our competitive advantage.
You can find more about 3M
Click Here.